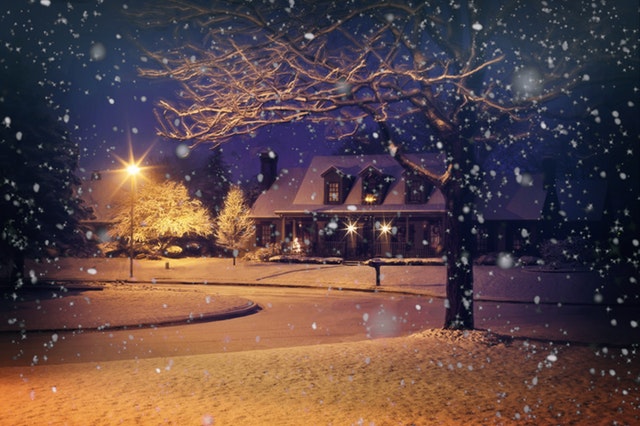 Winter Checklist
Now that we have all survived Christmas and are almost into the New Year, don't forget about your most important investment…. Your home!
Evaluate your roof to prevent ice dams
Prune trees around the house
Protect pipes from freezing
Weather stripping
Clean your gutters
Switch the directions of the blades on your ceiling fan
Make sure snow blower is ready to go
Have your furnace checked
Make sure filters are clean
Remove your air conditioners
Remove screens in your storm door and replace with glass
Seal holes to keep rodents out
Shut off water to exterior faucets and drain lines
Block drafts
Clean your chimney
Lower the temperature on water heaters
Don't forget to give My Go To Guy Handyman Services a call to help you with your winter checklist!