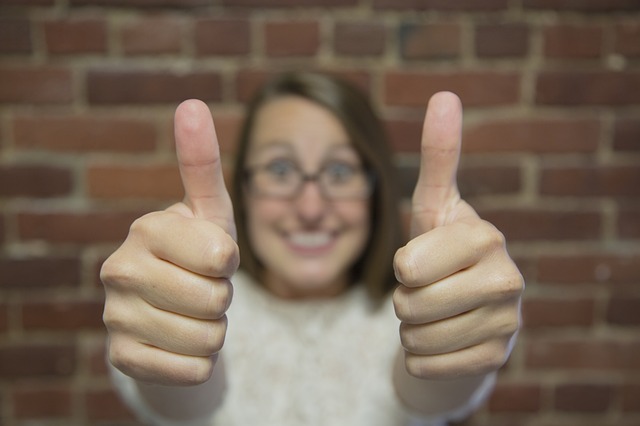 The Proof is in our Good Reviews
Our best advertisements are our customers. We have received numerous reviews from our customers who are pleased with our handyman work. We always strive for excellence in each job that we are called to, so it always makes us feel great when we hear back from our customers. Check out what our customers are saying about My Go To Guy!
"They were absolutely awesome!" ~ Doug
"He was polite and courteous and most importantly knew what he was doing!" ~DeAnna
"Matt did a wonderful job!!! The price was right too! We can't thank you enough!!!" ~ Paul and Linda
"We ran into an issue and he walked me right through the process of solving it myself instead of paying for another service call." ~Harold
"My husband and I had My Go To Guy Handyman out to the house to help with mounting 2 of our TV's. They did an exceptional job and were very nice to work with. The price was very reasonable for the amount of work and time they put into the project. I would recommend them to anyone and would definitely us them again." ~ Rachel
"PERFECT JOB!!! Better than I ever imagined!!!" ~Linda
Now that you have heard from our customers, aren't you ready to give My Go To Guy a call?