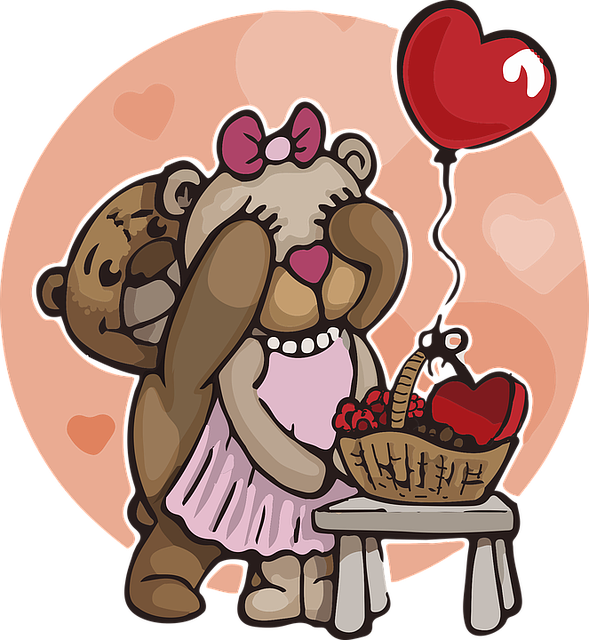 Men, want to be your lady's hero?
Are you tired of hearing your significant other or parents bark their needs list to you? Let My Go To Guy take care of all of the to do lists for you. If you are like my significant other, the list just keeps growing, and the nagging to get it completed keeps repeating. My Go To Guy can take care of all of those repairs that you just don't have the time or energy to get to. We will arrive in a timely manner, repair your items, and provide you with a friendly and knowledgeable repair man.
Say "Good-bye" to your to do list with one easy call to 765-748-0334 OR go to our website and submit your list! Even better, purchase a gift certificate and let her pick which jobs she wants completed first. This will give you more free time and still look like a hero!
Mention this blog and receive $10.00 off $100.00 or more purchase. (Expires 2/21/17)